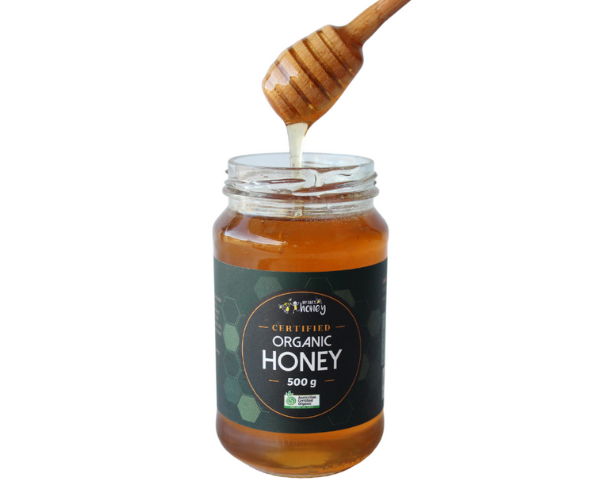 Certified Organic Honey 500g
My Dad's Honey
Regular price $13.95 Sale price
My Dad's Honey is the ONLY Australian Certified Organic Honey Producer in Victoria that sells direct to consumers. You are getting 💯 Australian Organic Raw Honey straight from their beehives to your kitchen.
Exclusively harvested from prestige forests and bushlands, My Dad's Honey is Certified Organic, raw & unfiltered. It is free from pesticides and herbicides and every drop is packed with all the "good stuff" just as nature intended. 
Ingredients: Organic Honey
Caution: May contain traces of pollen.