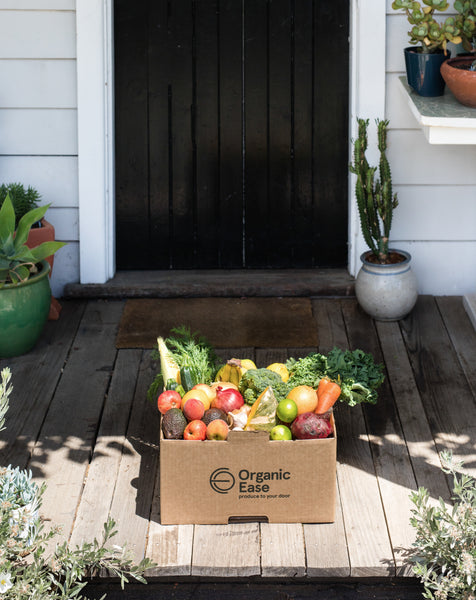 We offer various organic fruit & vegetable box sizes, fantastic organic eggs from Milawa Farm, coffee from new Melbourne-based roastery Stella, tea from Carlton darlings Assembly Tea, and organic oat milk from Minor Figures!
You can order one-off boxes for delivery but for the ultimate convenience, subscribe to weekly or fortnightly set-and-forget subscriptions.
We deliver across Melbourne Tuesday through to Saturday and regional Victoria on select days throughout the week.
SHOP BOXES & STAPLES
How it Works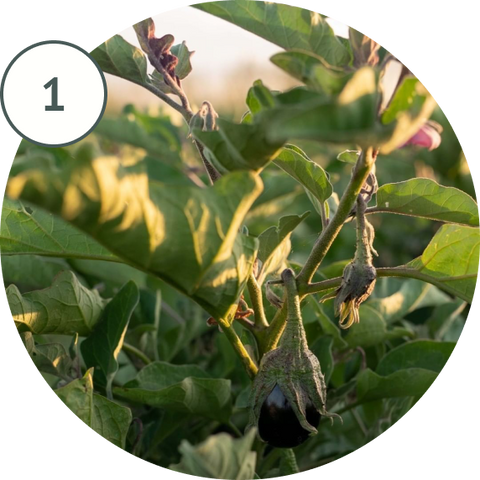 Before dawn, we head to our partner farms to collect the fresh organic produce.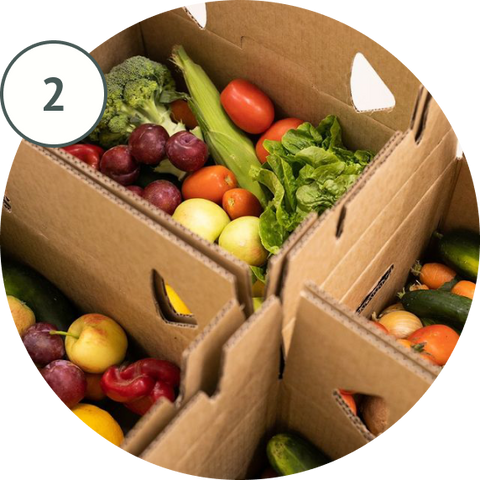 Over to you: select a box, add your staples and we'll get your order ready to roll.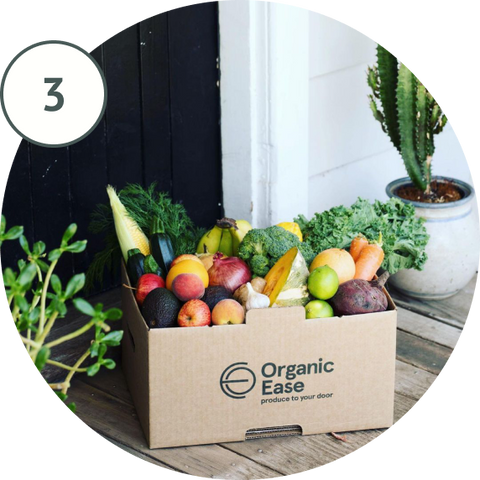 Finally, we'll deliver your order on your selected day to your home or office. Easy...
We're a small, fast growing business based in Brunswick and we want to make a difference – think big picture climate stuff but also engaging with and supporting the local community!
We have been delivering affordable farm fresh seasonal certified organic fruit and vegetable boxes throughout Melbourne for the past 6 years and are excited to finally be servicing regional Victoria. Whether you're an individual, a couple living together, a small family or a business wanting to keep the troops fed, Organic Ease has a box for you.
We think eating affordable, local, seasonal organic produce is a no-brainer – it's good for us, it's good for the environment and it's a great direct way to support organic farmers in very hard times!
SHOP BOXES & STAPLES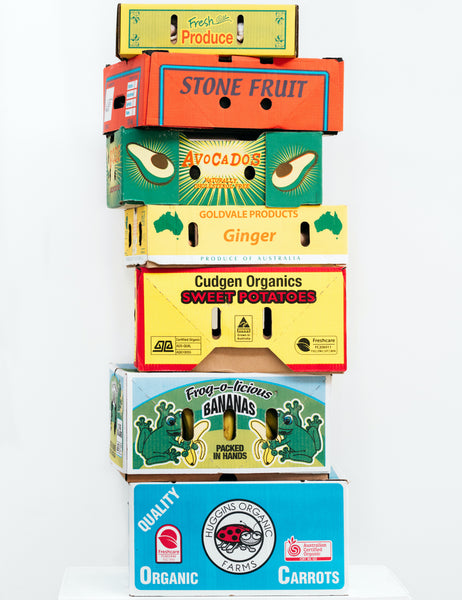 We have been getting their produce for a few months now and cannot recommend them enough

@s.hourigan
The grapes this week are little bursts of pure joy 

@kimberthebufflion
Just wanted to say thanks - new to the area and tried one of your boxes today. It was generous and full of beautiful produce

@thisismivida